Emerald Gardens, Inc. has an experienced, friendly and professional in-house installation crew. We offer a variety of services to fulfill your outdoor needs to ensure that you have the perfect outdoor space.

Outdoor Kitchens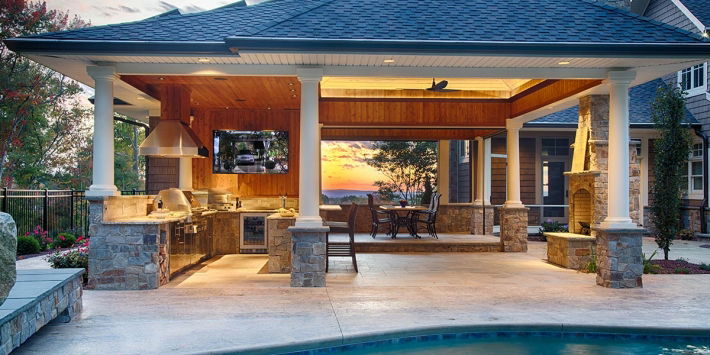 We design and build one of a kind custom outdoor kitchens from small cozy spaces to large deluxe kitchens. We can incorporate BBQ pits, smokers, seafood boilers, bathrooms, showers, and much more.
Night Lighting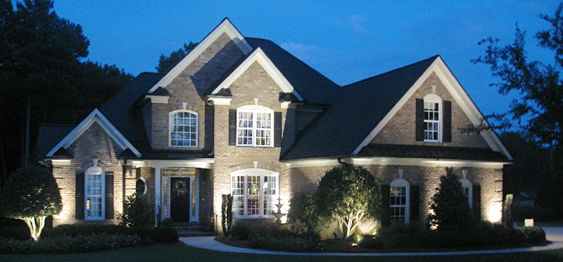 We install night lighting to help glow up your home or building at night. We use low voltage brass fixtures with LED bulbs which gives your home a totally different feel from the daytime and creates a unique night ambiance. The LEDs are also low voltage which is much less costly. While they do feature a sensor which turns the light on at night and off during the day, it also has an option to set the light on a timer.
Irrigation Systems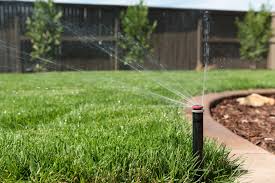 We offer installation of irrigation systems using state of the art full automated WiFi controlled watering systems. Watering schedules can be customized to almost any schedule you can imagine with complete control from your smartphone from anywhere in the world.
Landscaping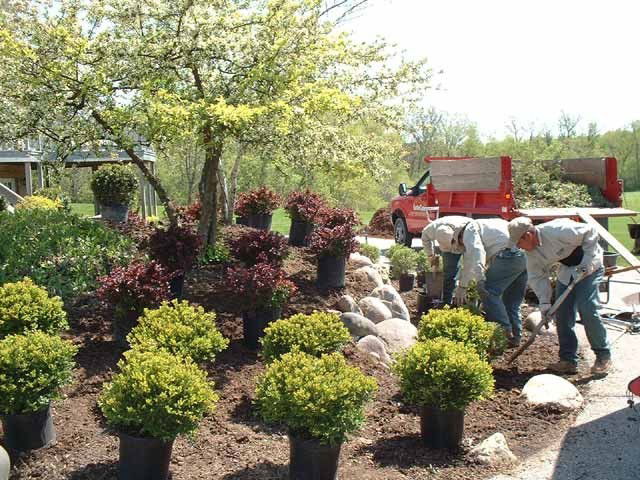 Full custom award winning designs and installations for both commercial and residential properties. We use grade "A" certified plant materials and create unique designs that both fill your wants and needs along with creating your own private paradise.
Sodding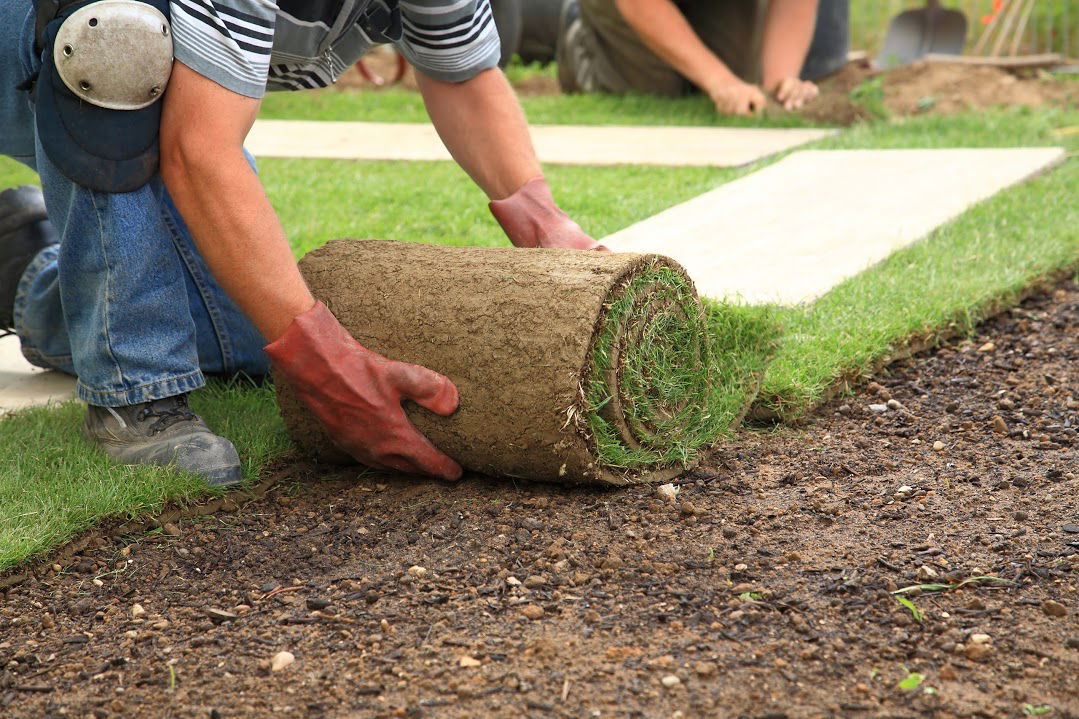 We offer sodding installation services to guarantee that you have a perfect lawn. We only use grade "A' certified sod including Centipede, St. Augustine, Zoysia Empire, Zoysia Pallisades, Bermuda Celebration, and Bermuda Tiff 419.
Large Trees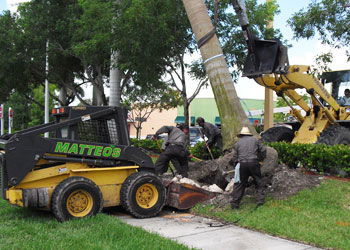 We offer tree installation services for trees of all sizes and varieties. We also specialize in the installation of large palm trees such as Sylvester, Medjool, and Queen Palm. Get in contact with us for more details on this service.
All Forms of Hardscaping and More !
We offer all types of hardscaping to fufill your structuring needs. Our service includes installing pavers, concrete, travertine, peacock pavers, and brick.