Emerald Gardens, Inc. has a full-service maintenance division geared to your individual needs. Whether you want just basic mow, blow, & edging our full-service annual package, we can cater to your needs. All of our employees are in uniforms and drive decaled trucks so you know who is at your home or business. We use state of the art GPS tracking so we know when they are at your property and how long they are there. Our employees leave a service sheet with date, time, service tech name, and services performed also.
Fertilization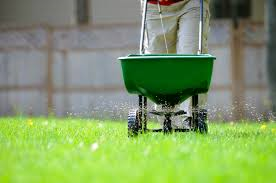 We offer full fertilization programs that proactively treats all trees and shrubs. We use the latest and greatest commercial grade fertilizers on the market. The results are spectacular with more proficient blooms, larger foliage and vibrant color.
Insect, Fungus, & Disease Spraying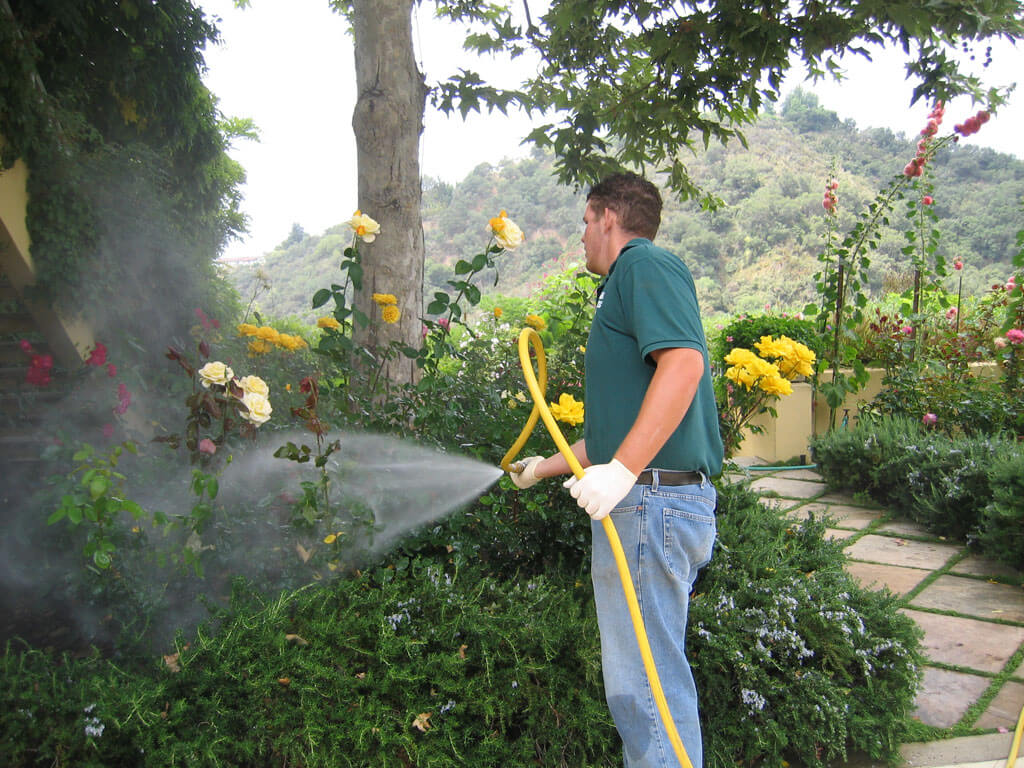 Full horticultural program to proactively tree for insect, fungus, and disease. South Louisiana is hot and humid which can bring on unwanted insect and fungus problems. We can get ahead of this with our proven program and protect your investment.
Pruning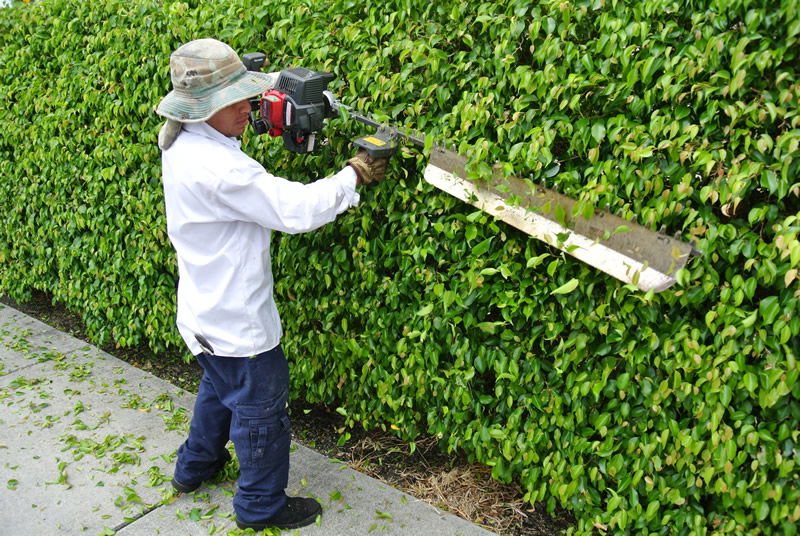 Knowing what to prune and when to prune it is an essential part of getting the most out of your landscaping. Our professionals can set up a pruning program for you and take all or the guess work off of your plate.
Mow, Blow & Edging Services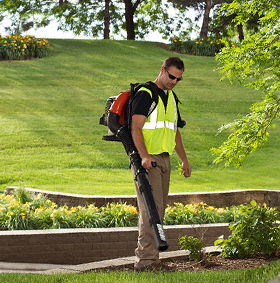 We offer these services on our annual contracts. You can expand your contract to also include pruning, horticultural spraying & fertilization, and mulching for a complete affordable package.
Mulching and Seasonal Color Change-outs !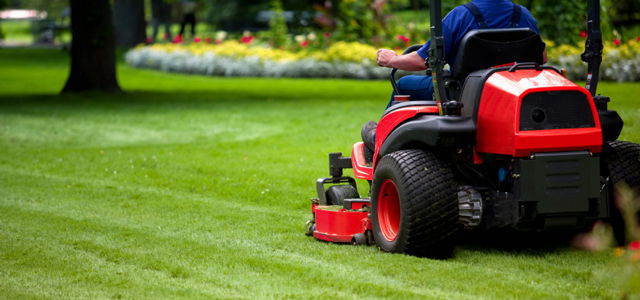 We offer seasonal mulching with a variety of mulching including cedar, cypress, colored mulch, pine straw, colored pine straw, soft-scape and more. We also can brighten up your landscape by changing out your seasonal color on a preset schedule of up to 6 times per year. We use contracted seasonal color growers that grow only for landscape contractors This grade of plants are much higher than what you can purchase from the big box stores. Best of all, you don't have to go pick it out, carry it home or plant it. We do all the work.