Emerald Gardens, Inc. has a full service maintenance divisions geared to your individual needs. Wheather you want just basic mow, blow, & edging our our full service annual package, we can cater to your needs. All of our employees are in uniforms and drive decaled trucks so you know who is at your home or business. We use state of the art GPS tracking so we know when they are at your property and how long they are there. Our employees leave a service sheet with date, time , service tech name, and services performed also.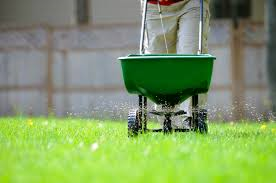 Fertilization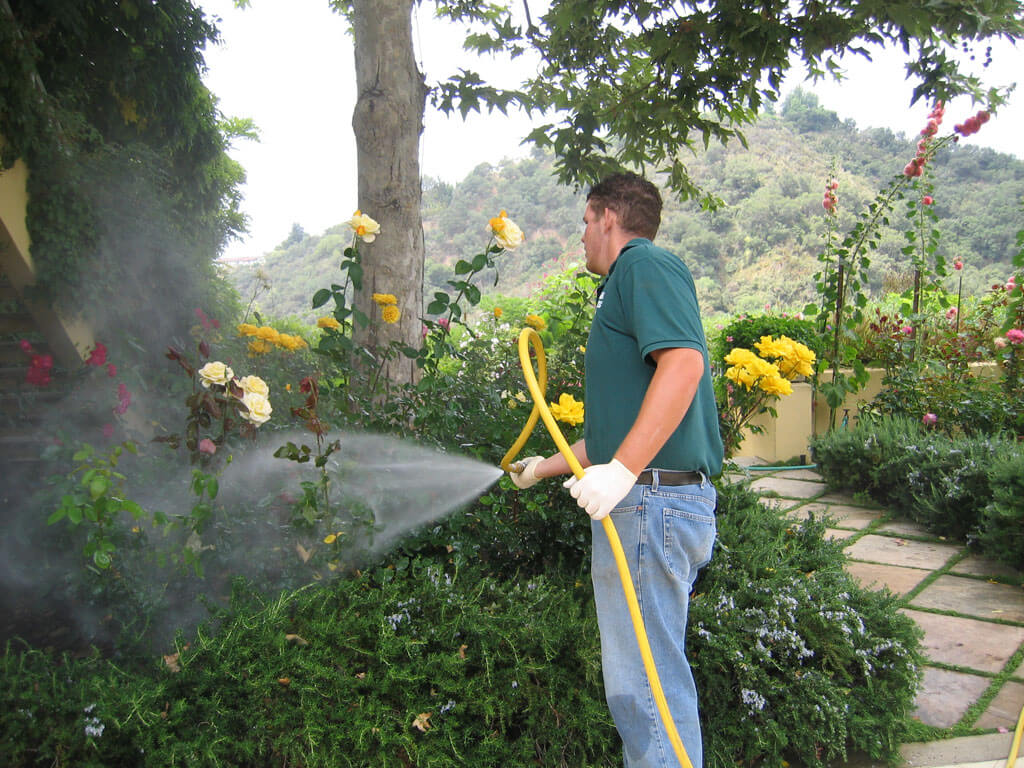 Insect, Fungus, & Disease Spraying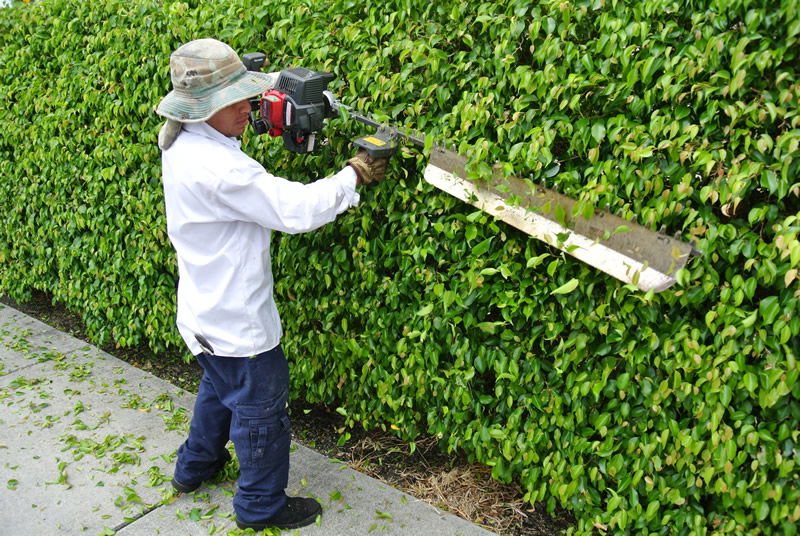 Pruning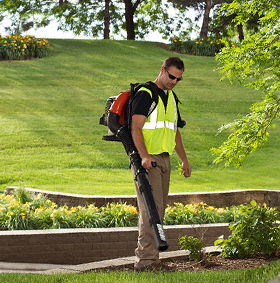 Mow, Blow & Edging Services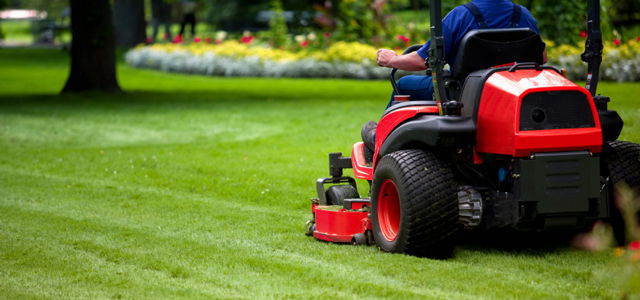 Mulching and Seasonal Color Changeouts !